DAVE'S GONE BY

PLEASE VISIT OUR NEW WEBSITE at DavesGoneBy.com
Saturdays, 9am-noon(MT) live! on UNC Radio (http://uncosr.serverroom.us:5050/ - click Listen to stream free on iTunes)
A mix of humor, talk-radio, interviews and music, Dave's Gone By has been polluting – er, tickling the airwaves since 2002.
CONTACT US: TotalTheater, P.O. Box 31, Greeley, CO 80632. 970-405-3077. davesgoneby_at_aol.com.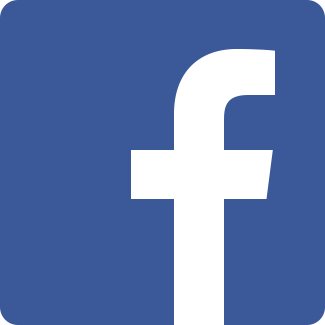 Kindly Like us on Facebook: https://www.facebook.com/RadioDaveLefkowitz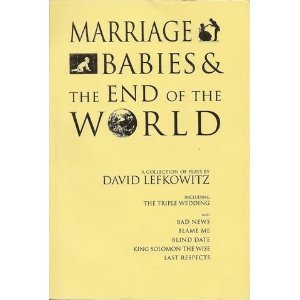 Marriage, Babies and the End of the World
is Dave's book of hilarious plays.